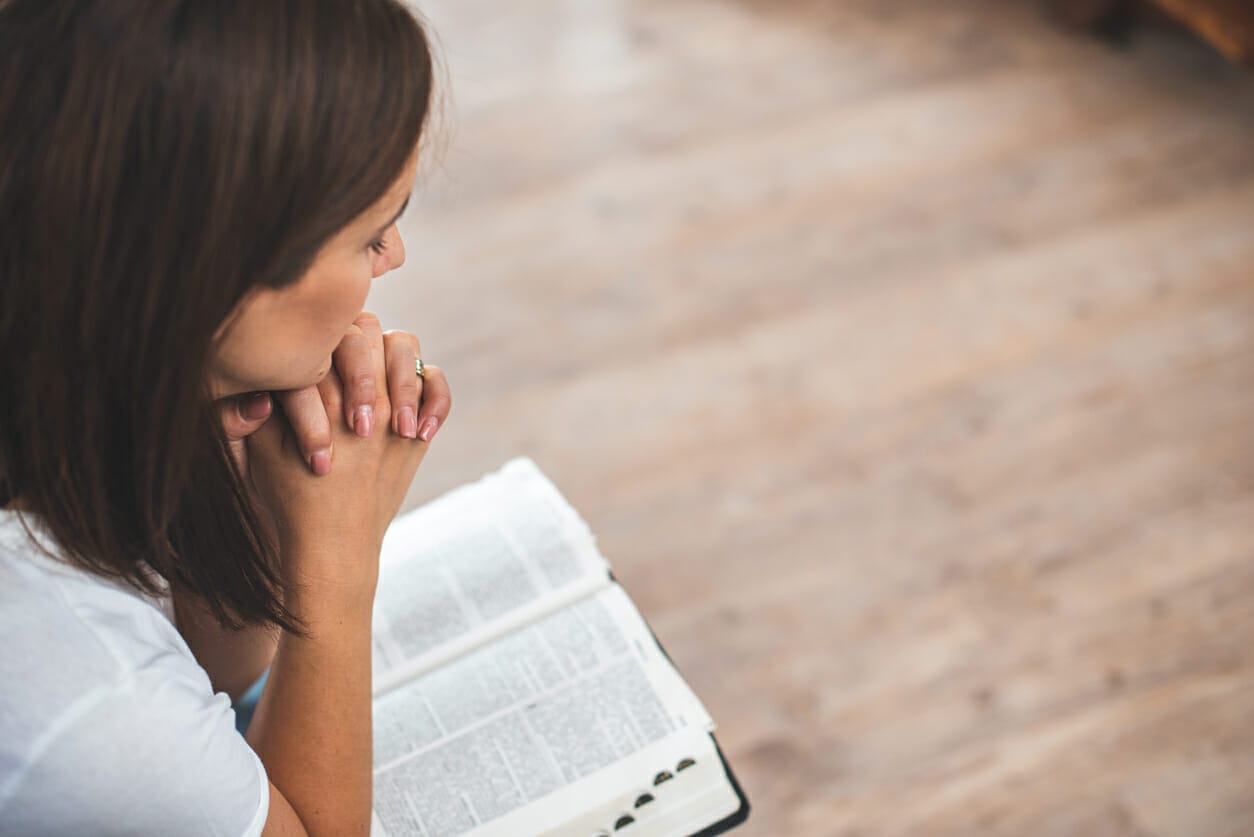 Tulsa Intercessors April 21st and 22nd
Intercession for Tulsa April 21 & 22
Will you pray for the meetings at the Mabee Center O.R.U. Tulsa. , on April 21st & 22nd, 7:00 pm – 9:30pm (CST) nightly.
This is an invitation for Intercessors who believe God has called them to pray and want to intercede, for the leading of the Holy Spirit and releasing the power of God to bring salvation and miracles to Tulsa.
This Intercession will be available both in-person and live from the Mabee Center, ORU. Tulsa.
We are looking to build an army of Intercessors that will be in person at the Mabee Center in a private separate venue during the meetings or join us online to pray for the meetings taking place in the Mabee Center on both nights.
THURSDAY APRIL 21ST
On Thursday 21st starting at 7:00 pm (CST) we will be praying for the team on Flashpoint, then after Flashpoint, Mario will be sharing a message of faith and hope to the arena audience.
FRIDAY APRIL 22ND
On Friday 22nd at 7:00 pm (CST) we will be starting the miracle meeting and for the next 2 1/2 hours praying for a thousand people to accept Christ,
and for many more to be healed.
As we are asking you to be praying and interceding for the meetings both nights and not in the audience, we will send you a link to where you can view the meetings the next day to see how your prayers made a difference to Tulsa, and praise God for salvations and miracles.
We have a lot of space for intercessors to be praying at the Mabee Center, ORU, Tulsa and for those unable to make it we will be doing an online zoom call, so make sure you sign up to get the link sent to you.