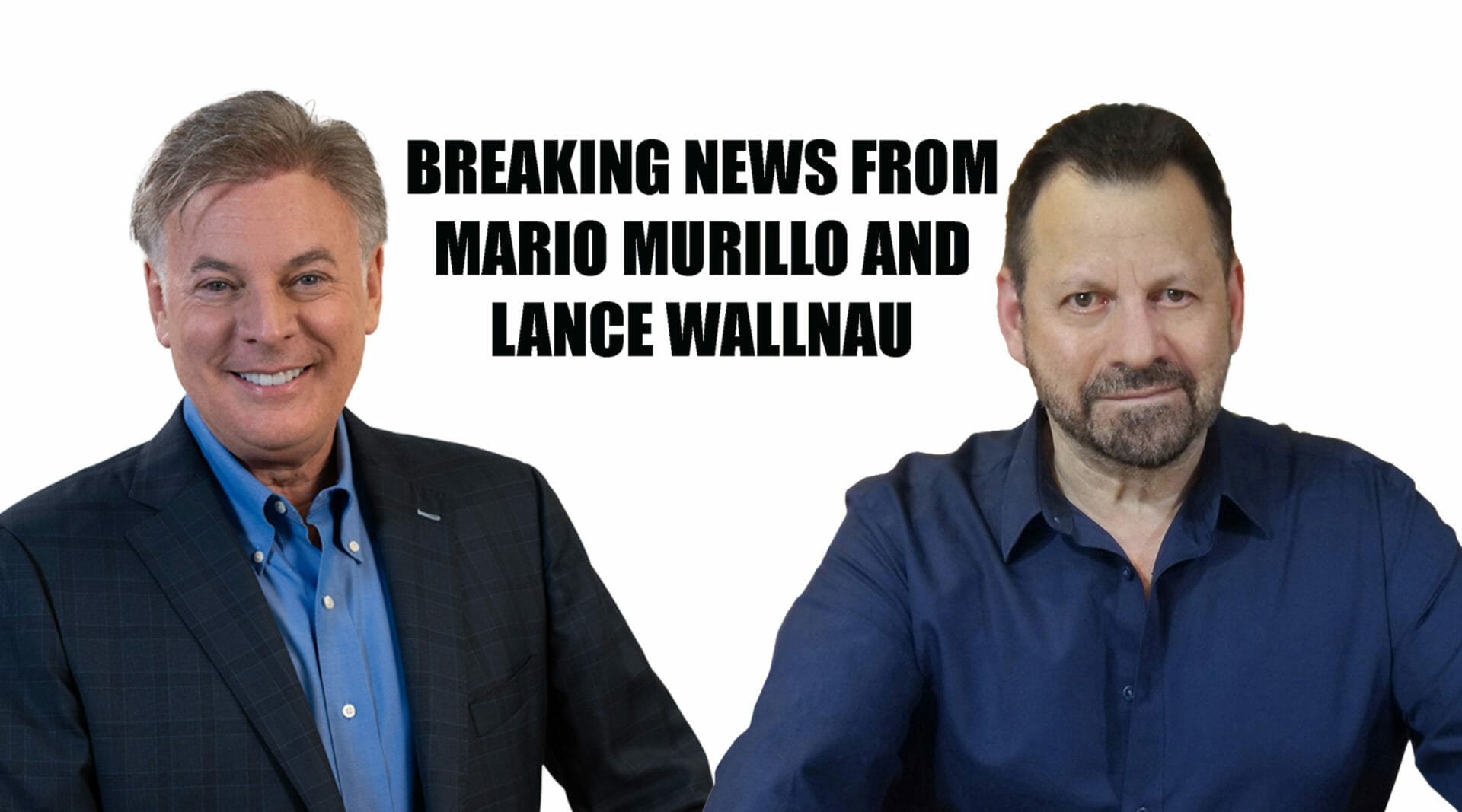 Fire & Glory Tour FT Myers, FL Dec 5-6
UPDATED NEWS FROM THE FIRE AND GLORY TOUR
A miraculous promotion has been given to the Fire and Glory Tour. We are transitioning from the Hertz Arena to our massive climate-controlled crusade tent in the heart of FT Myers. The dates are the same: the 5th and 6th of December. Your registration is unchanged; no changes are necessary except for the location, and we are adding a Sunday night bonus meeting.
The new site is quite exciting! We will erect our air-conditioned tent on the Fort Myers campus of Word of Life Church, right at the heart of ground zero where Hurricane Ian came ashore.
REGISTER NOW to join Mario Murillo and Lance Wallnau at the Fire and Glory Tour in Ft Myers, on December 5th & 6th and bonus morning on Dec 4th at 10:00am.
This move to Ft Myers provides an explosive element. We will go where the need is greatest, and our army of volunteers will minister in the region's most severely communities impacted by Hurricane Ian. We also have the opportunity to provide meals for Thanksgiving to be held at the tent for thousands of people. Plus we will distribute literally tons of food and essentials door-to-door to the victims of Hurricane Ian.
Do not be concerned with your current ticket and seat. Our freshly rebuilt Tent can accommodate thousands of guests. And there is no atmosphere comparable to our Tent. Ask anyone who has ever been in our Tent when God's presence and power are flowing: THERE IS NOTHING LIKE IT.

How did we decide to make this last modification? Two factors influenced us:
The first factor was that Hurricane Ian's clear-up is lasting longer than anticipated, and we were unwilling to accept the possibility that the Hertz Arena could still be required as a shelter in December. The second element was my vocation. We are in the business of feeding, clothing, and winning over people. How can I be so near to such an enormous need and yet do nothing? We prayed, and God told us to go. However, Pastor Gaspar and Michele Anastasi's hearts made all the difference. The central location of this magnificent campus and the adjacent parking is ideal for the Tour to reach out to communities in need!
On November 17, we will conclude our largest crusade in Roseville, California. Then, similar to Patton's army going to relieve Bastogne, our team will pack up and travel to Fort Myers, Florida. We are beyond excited! If you have not already registered, please do so at the link below. Those who have already registered are all set to go. The only requirement is to show up and bring a guest. Lance and I will be looking for you at the most exciting event in history.
Remember the 5th and 6th of December! Word of Life Church of Fort Myers, 6111 South Pointe Boulevard, Fort Myers, Florida 33919. Use the Link provided.
https://www.itickets.com/events/470292.html
On Monday night December 5th at 7 PM, Lance will bring a message full of the fire and power of God.
Monday night, at 7 PM, Lance will present an explosive message that rips the mask off of what is happening in our nation. He will declare a manifesto of awakening that will shake the very foundations of corruption and deception in our government and culture. His presentation will end in a Mount Carmel moment. The fire of God will fall on the audience—an audience that will transform into an army. Be there when the fire of God falls and changes us all forever.
Tuesday morning at 10 AM: Lance and Mario will team up to train you for awakening and reformation, and bring you updates on current events, politics, and spiritual insight in a unique and empowering style with a call to action for the church.
Tuesday night at 7 PM, Mario will preach and demonstrate the saving and healing power of Christ. "People are bringing the sick from everywhere to be healed. I already know that the Holy Spirit is going to demonstrate greater and deeper miracles than I have ever experienced in my ministry " ~ Mario
Use this link to register now